Safety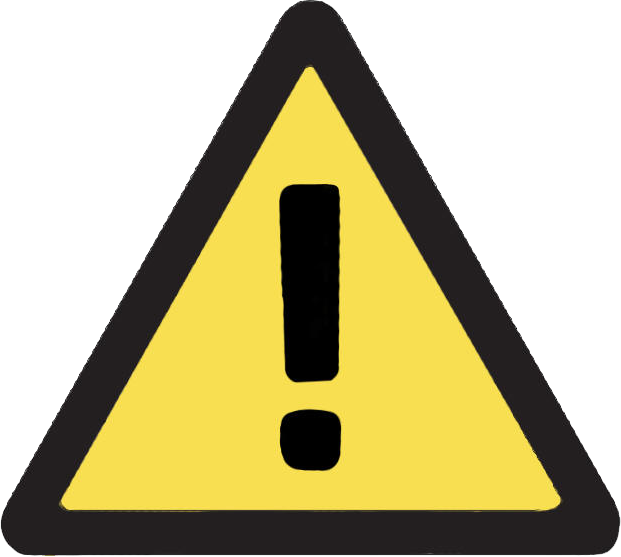 Providential Fabricators, Inc. is committed to building an environment of safety. Safety is not a cliché or a buzzword here. Safety is life. As a company we view it as a responsibility to our employees and customers and their families to provide a safe and healthy workplace.

Safety begins with awareness. Each new employee is taken through a detailed Safety Orientation on their first day of employment with Providential Fabricators, Inc. by our in-house Safety Coordinator. Ongoing safety and awareness measures are implemented weekly, monthly, and annually through refresher and formal training/re-training via Toolbox Talks, Crane Training, Forklift Training, Lifting procedures, Welding/Cutting Training, Emergency Action/Evacuation Plans and Drills, Hearing Conservation testing, Substance Abuse Awareness and screening, and Safety Audits. Our employees are required to report unsafe behaviors to their supervisors and to alert their coworkers of unsafe conditions or practices.

At the current time we subcontract 100% of our Steel Erection services. We require all of our Erectors to submit the following for each project:

Company Safety Program
Job Specific Safety Program
HAZCOMM Program
Complete Chemical List with MSDS
Welder, Crane/Rigging & Equipment Operator Certification
Together we build an environment of safety.